Below is a breakdown of the movie The Matrix, using the Emotional Journey model. It fits perfectly, each beat of the movie flows flawlessly into the next one.
The Matrix is a model of application for the Hero's Journey, no surprise that it fits the Emotional Journey too.
SETUP
Who, What, Where. What we know from before that has led us here, now.
Trinity scene. Neo in front of his computer
WANT
What do we want? Why are we here, now?
Find Morpheus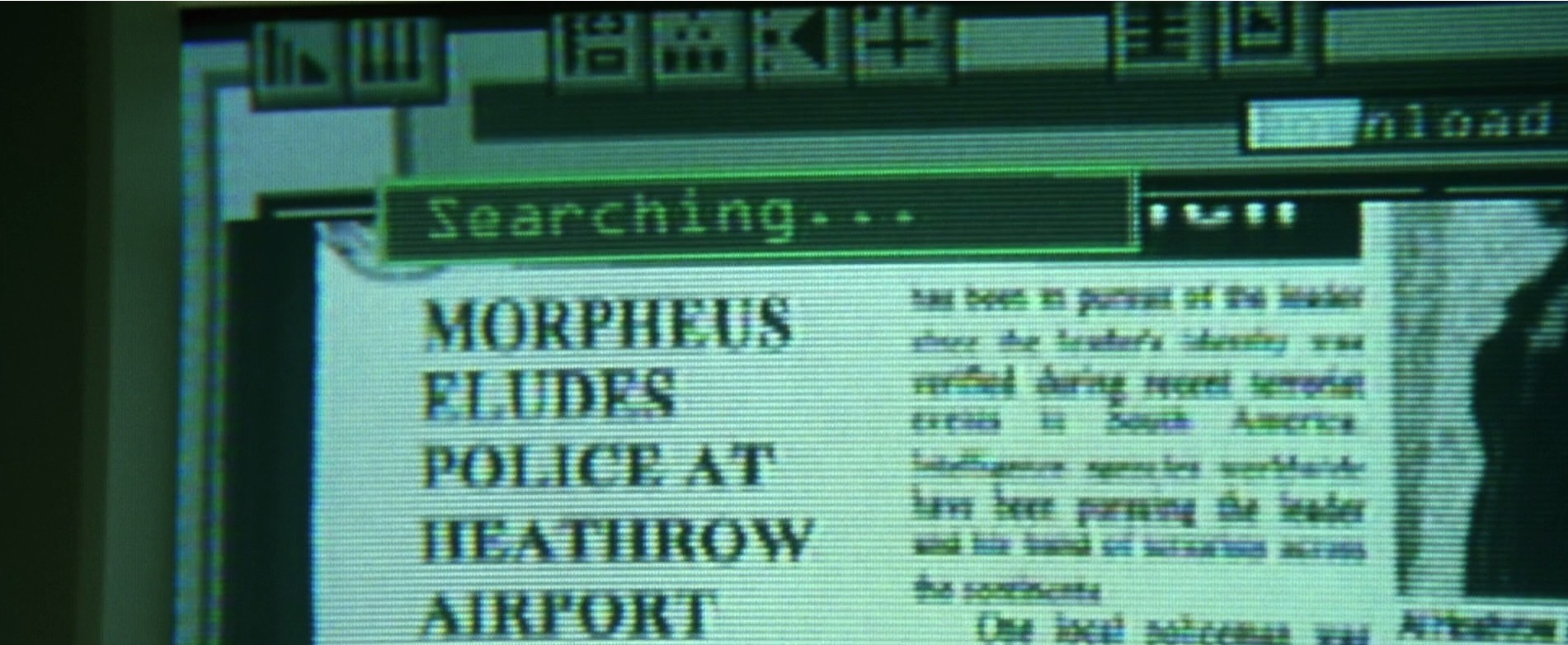 DRIVE
You are moving forward because you want to…
Follow the white rabbit.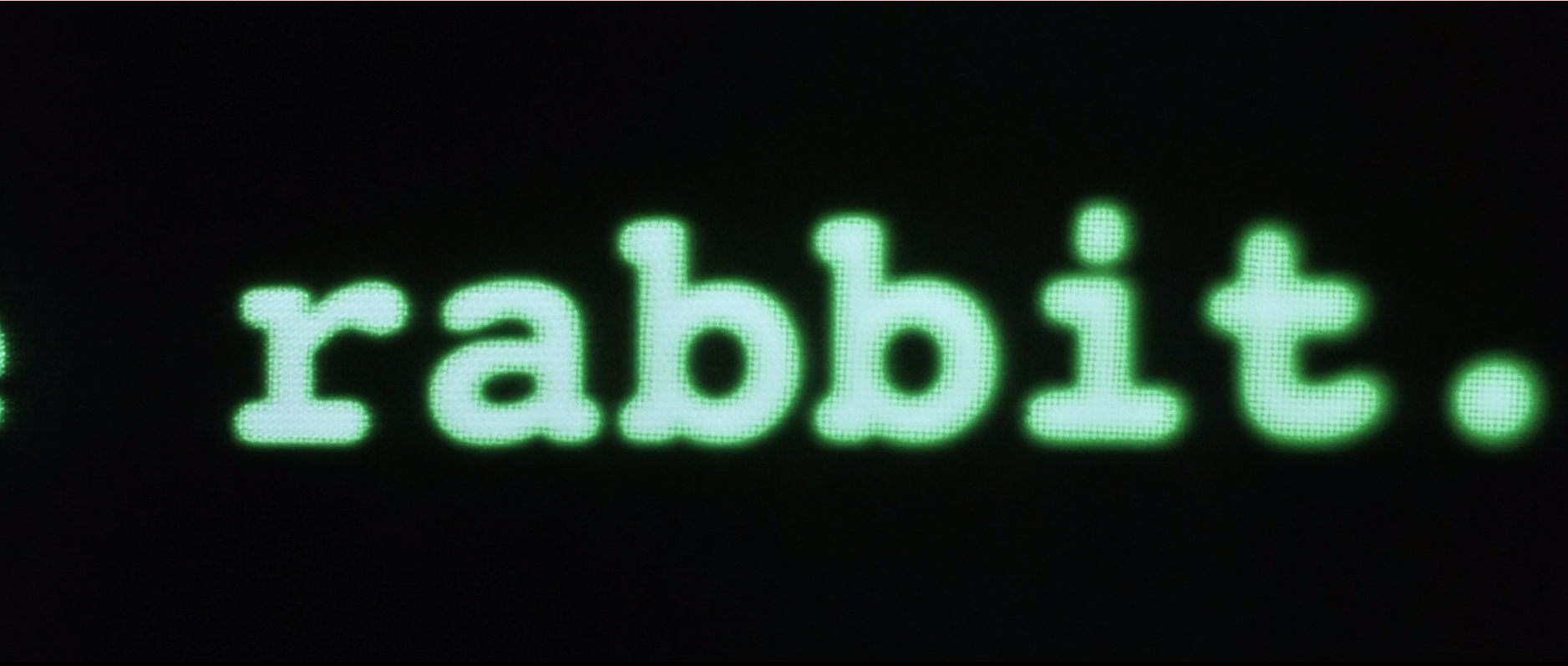 ENGAGE
Moving forward in the world, going after what we want.
OBSTACLE
What is between us and what we want
Meet Agent Smith that makes him doubt reality.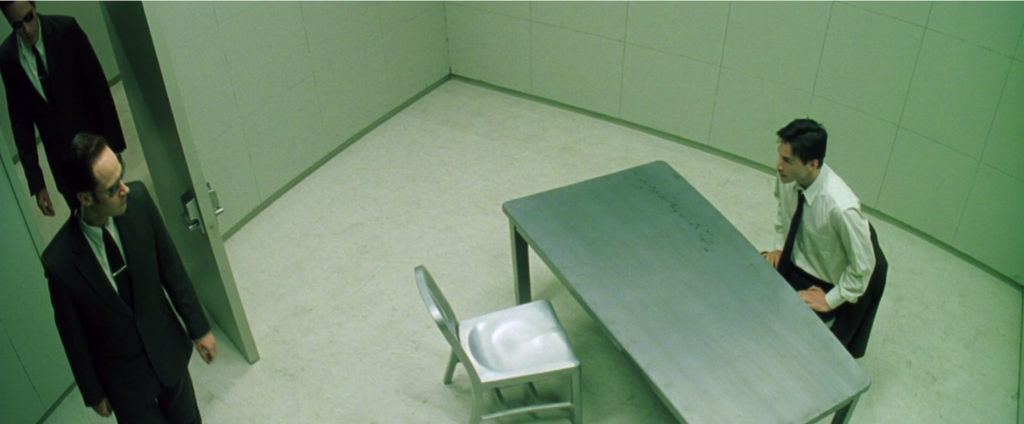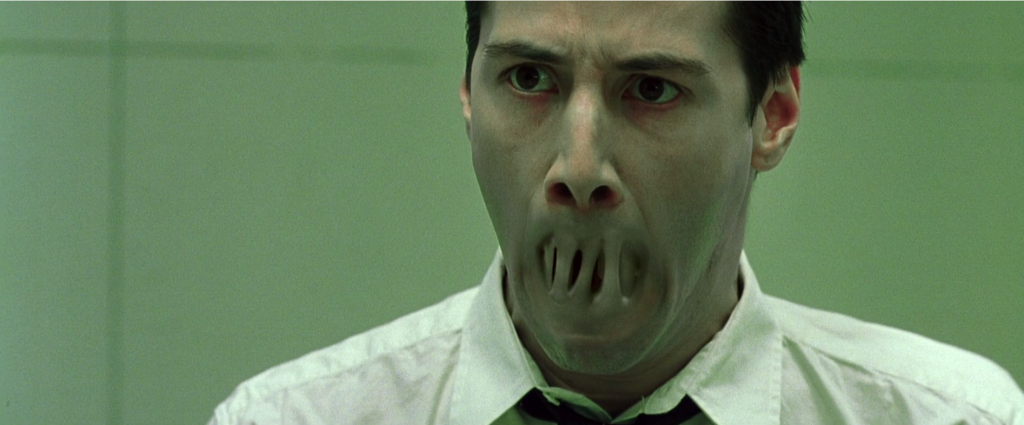 END OF ACT I REVEAL
Neo learns and accepts that the World is an illusion.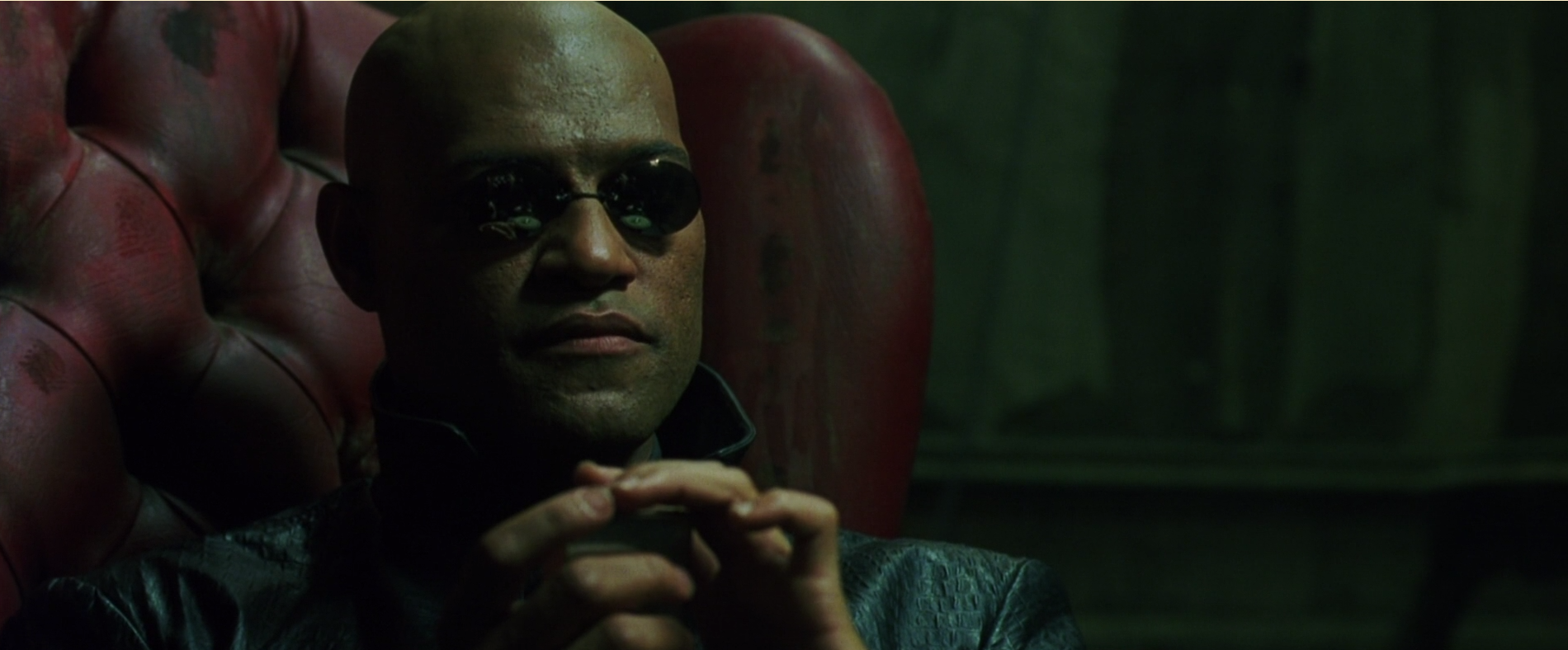 DRIVE
You are moving forward because you want to…
Decide to know the real world. Chose the red pill.
PLAN
We execute on what we decided to do, pushing through obstacles
Neo Fails the jump test. Cypher does not believe in Neo.
MIDPOINT
Twist, turn. Stakes raised
Cypher will betray Morpheus to get his past life back.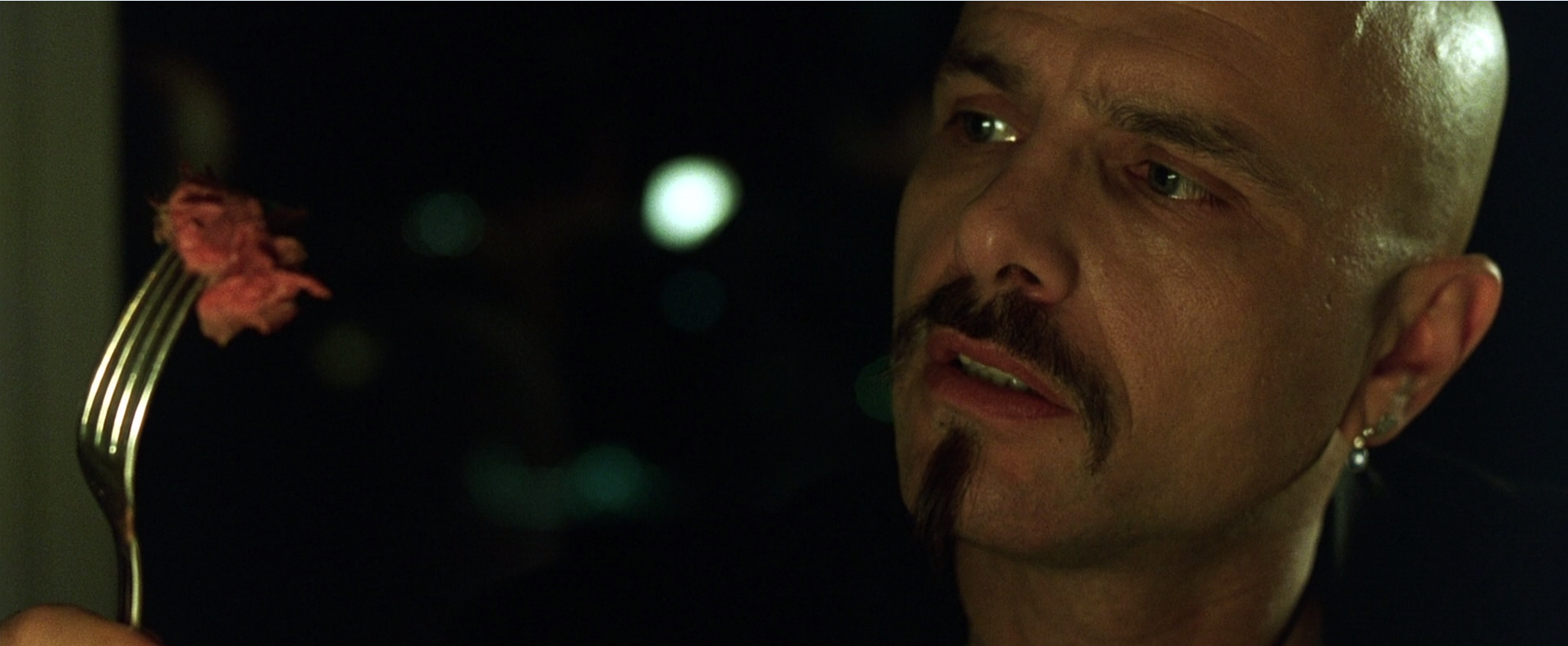 CHALLENGE
The biggest challenge so far
Morpheus believes in Neo and brings him to the Oracle.
SUCCESS
A short moment of success and encouragement, brief tension relief
Neo learns that he is not the One. While it may feel like bad news, for Neo, it is good news. He didn't want to be the One, this is, therefore, a success.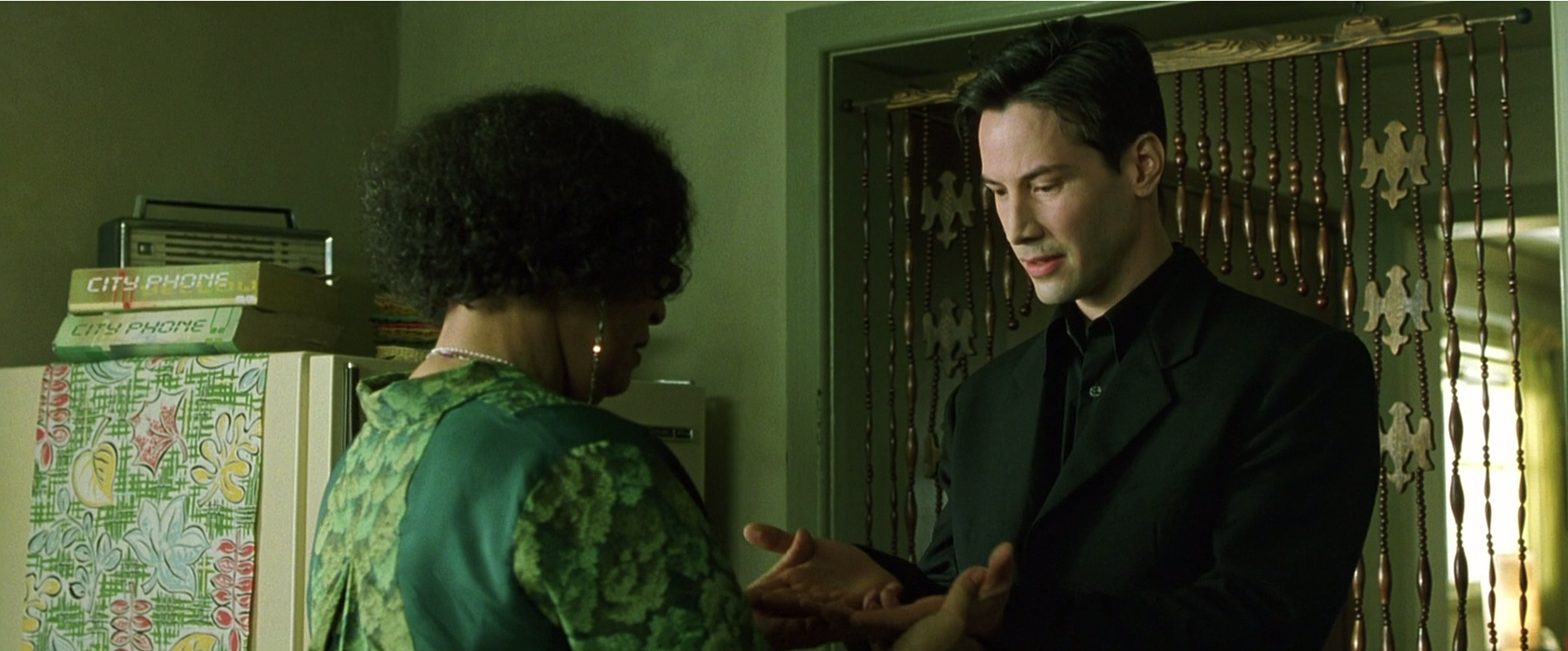 BREAK REVEAL
Agents ambush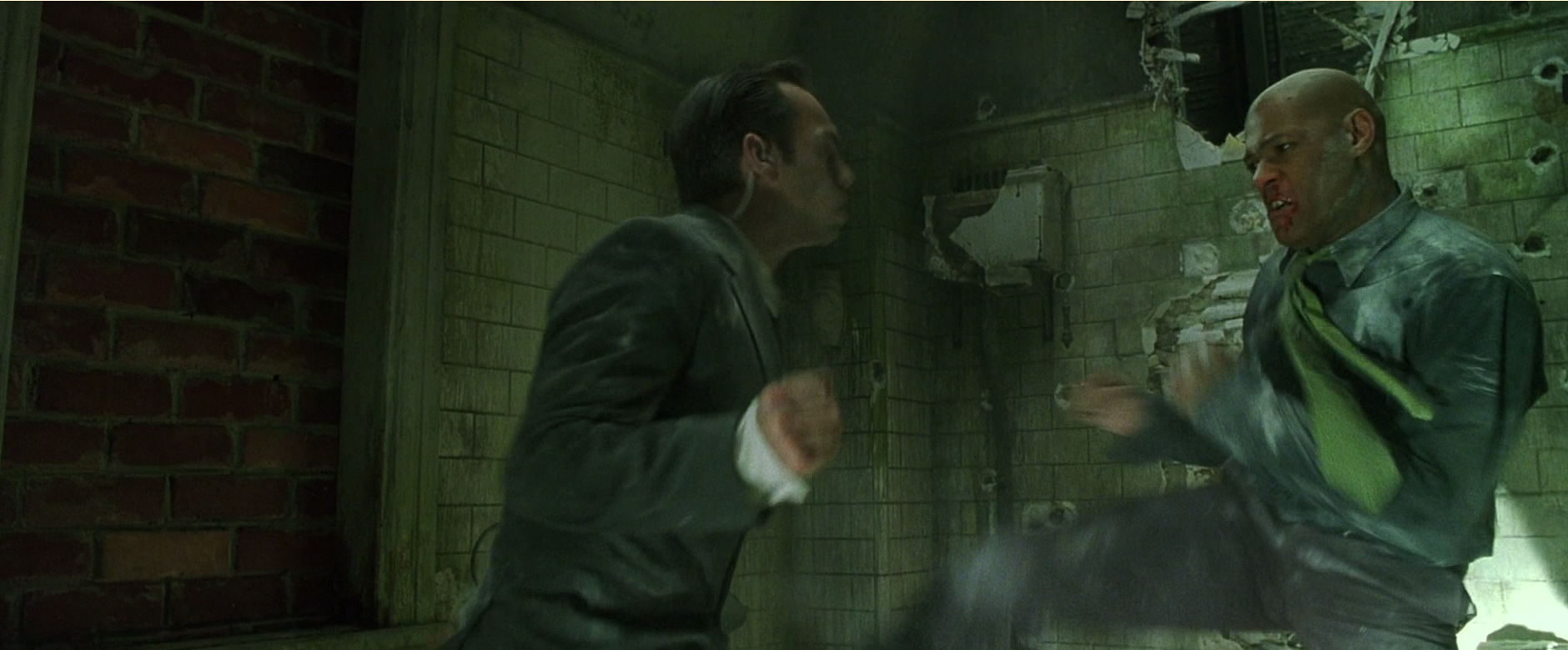 DRIVE
You are moving forward because you want to…
Morpheus sacrifice himself and Neo escapes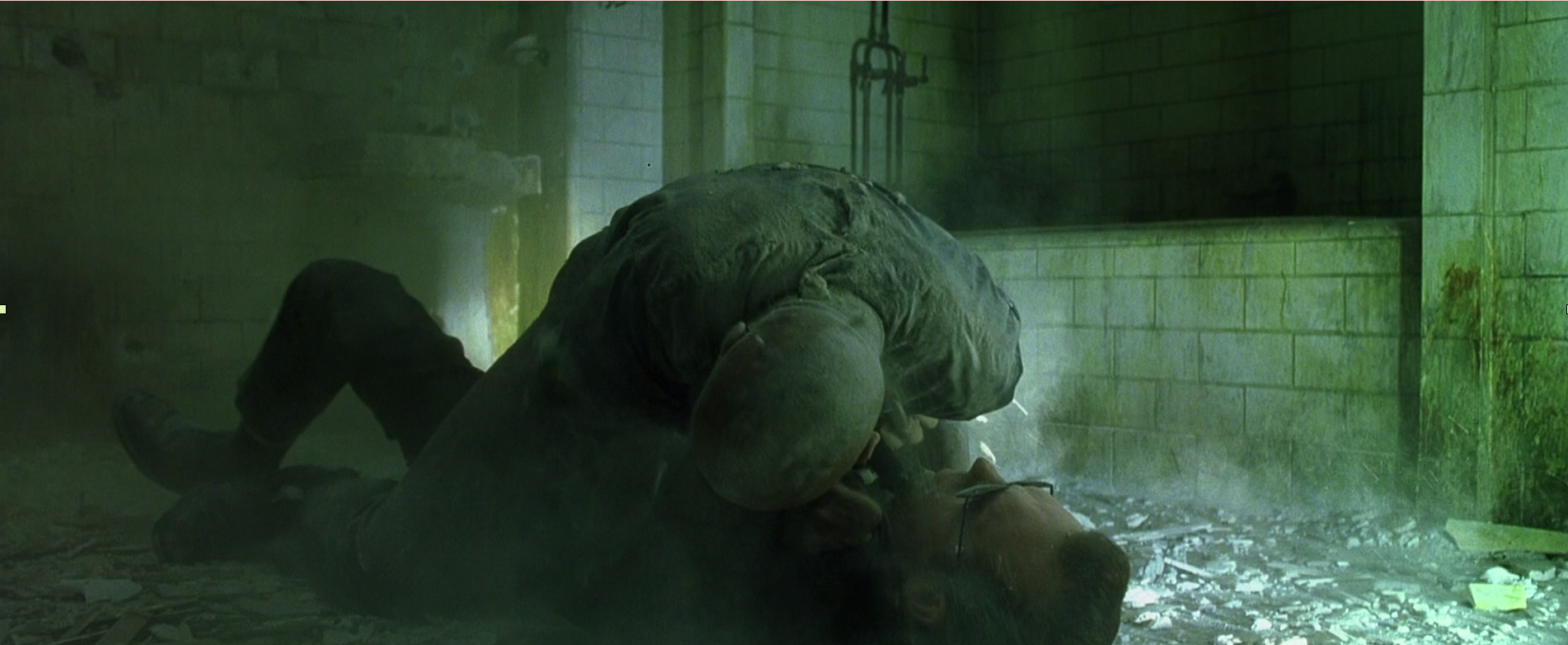 BREAK
Setback, criticism, crisis, defeat… things are bad
Morpheus is captured. Several crew members are killed by Cypher.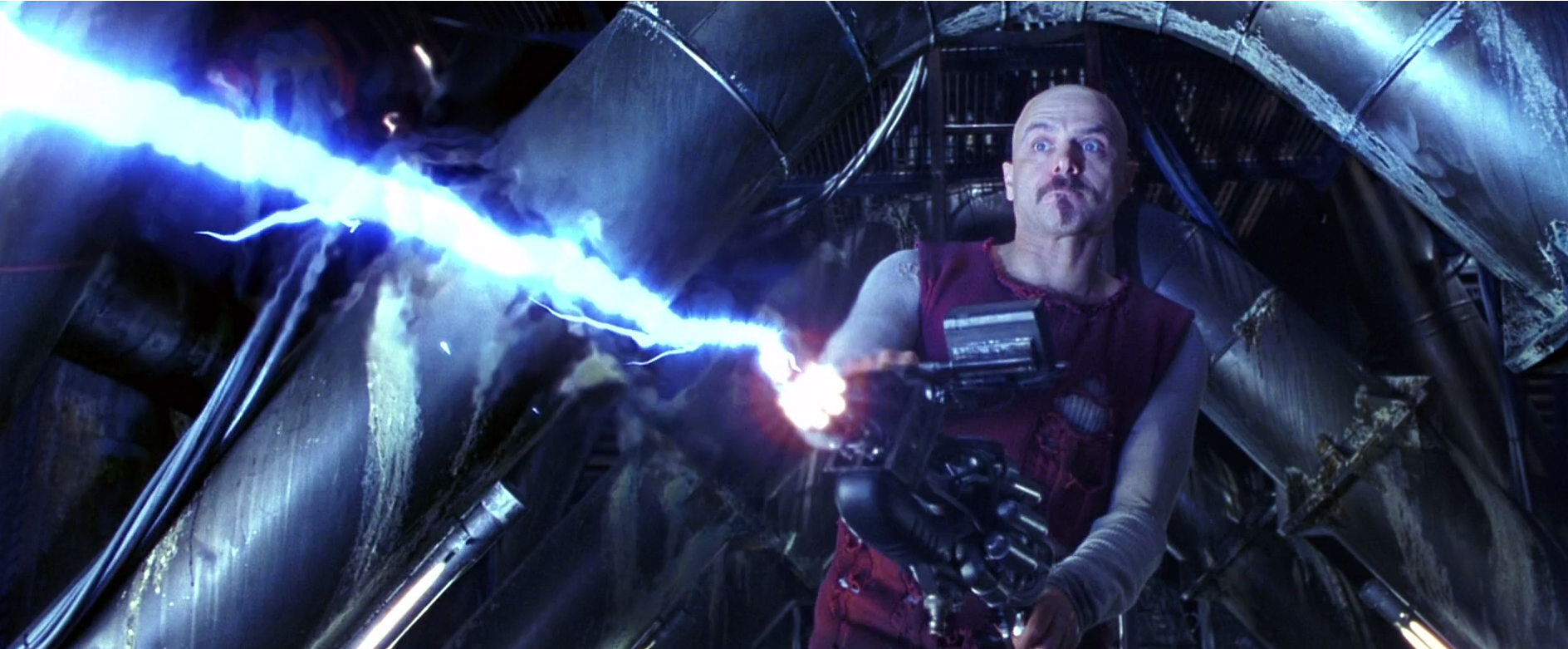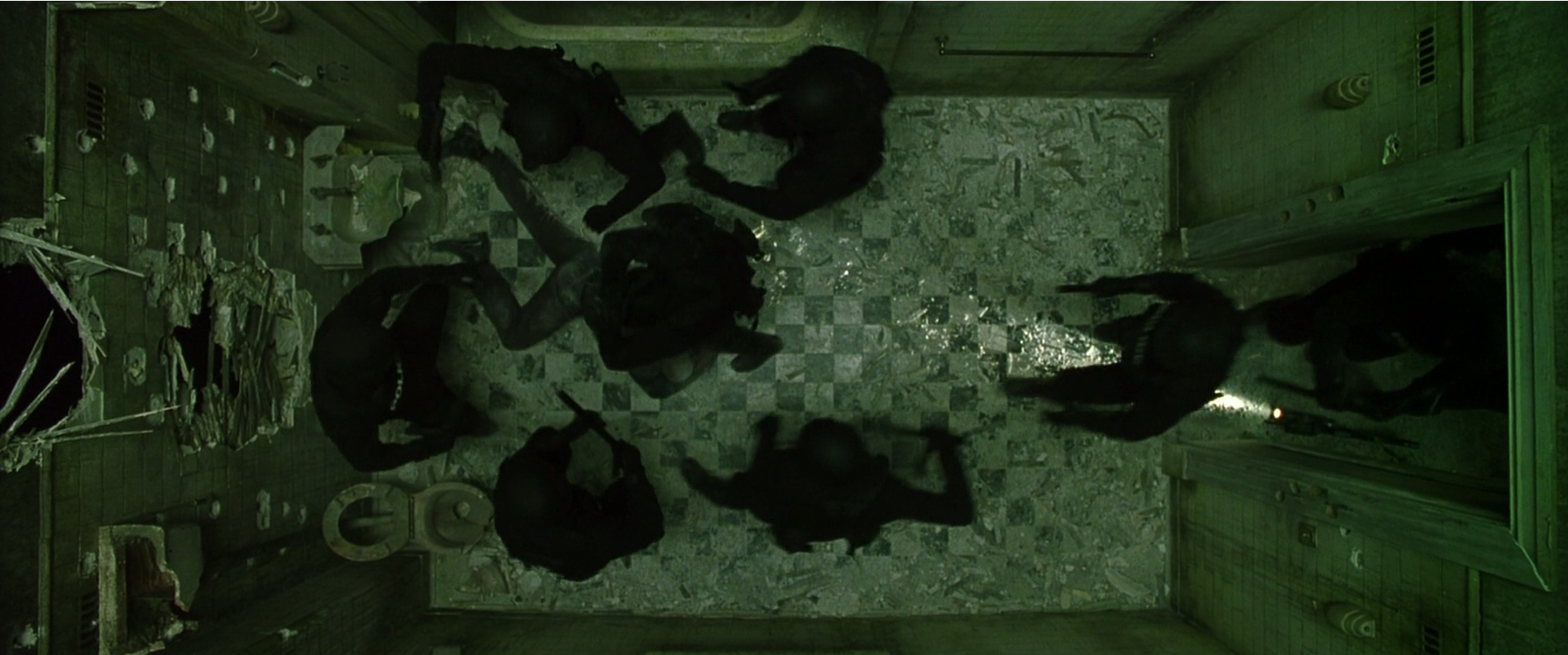 POST BREAK REVEAL
Neo believes that he has to save Morpheus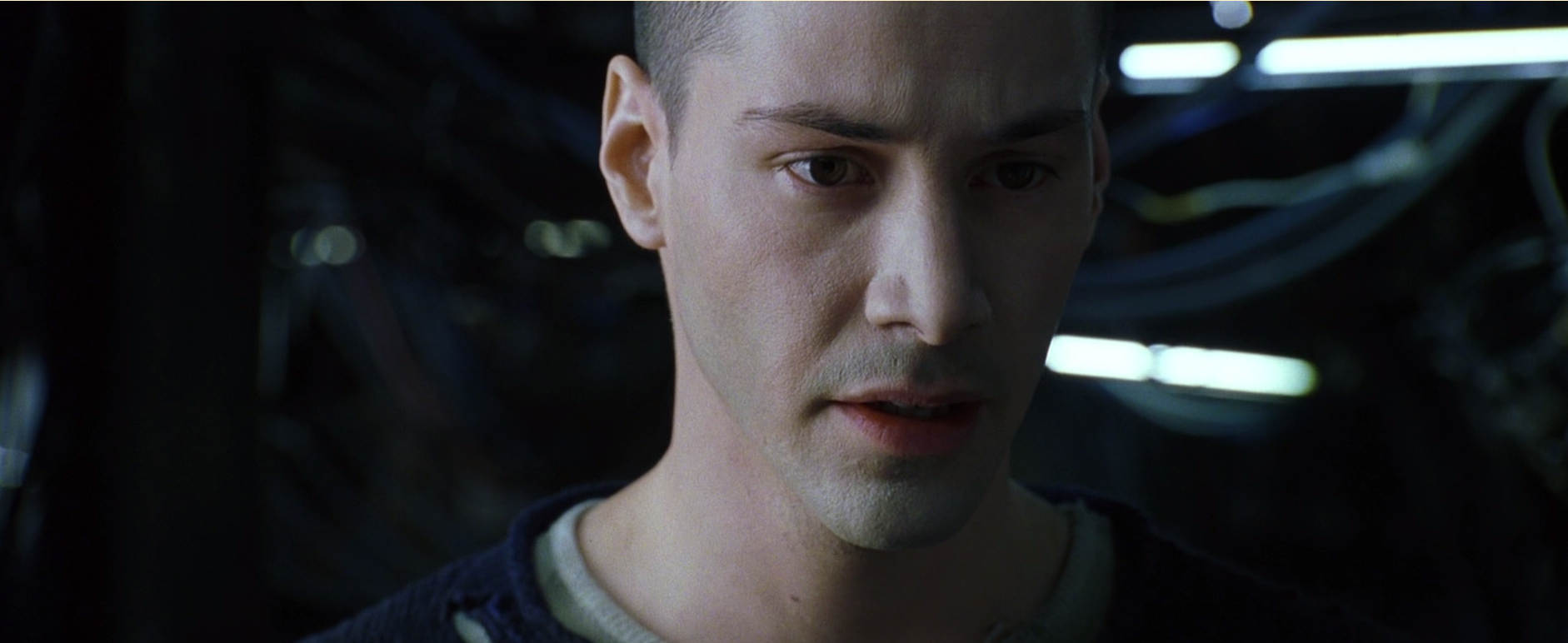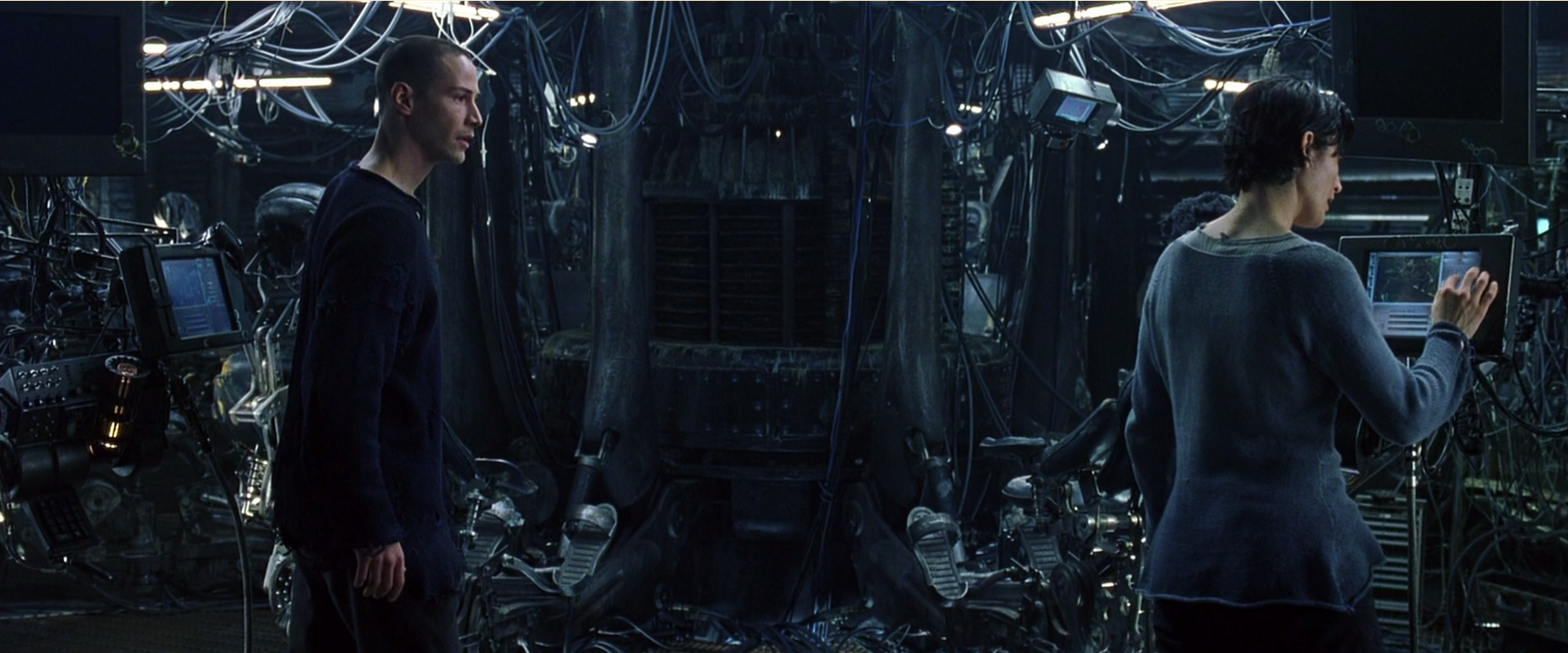 DRIVE
You now know what to do! You are moving forward because you want to…
Neo is going back into the Matrix to save Morpheus.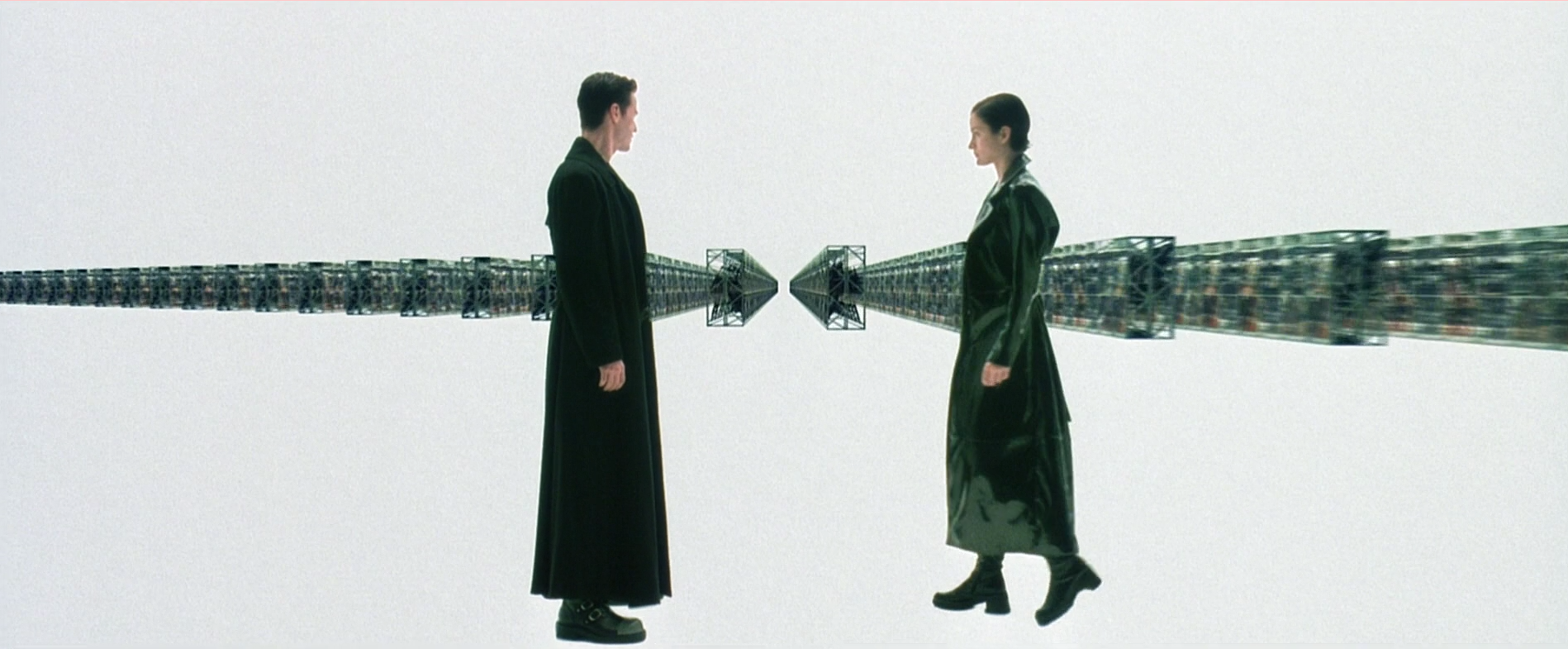 ASSAULT
Confrontation on the way towards the final obstacle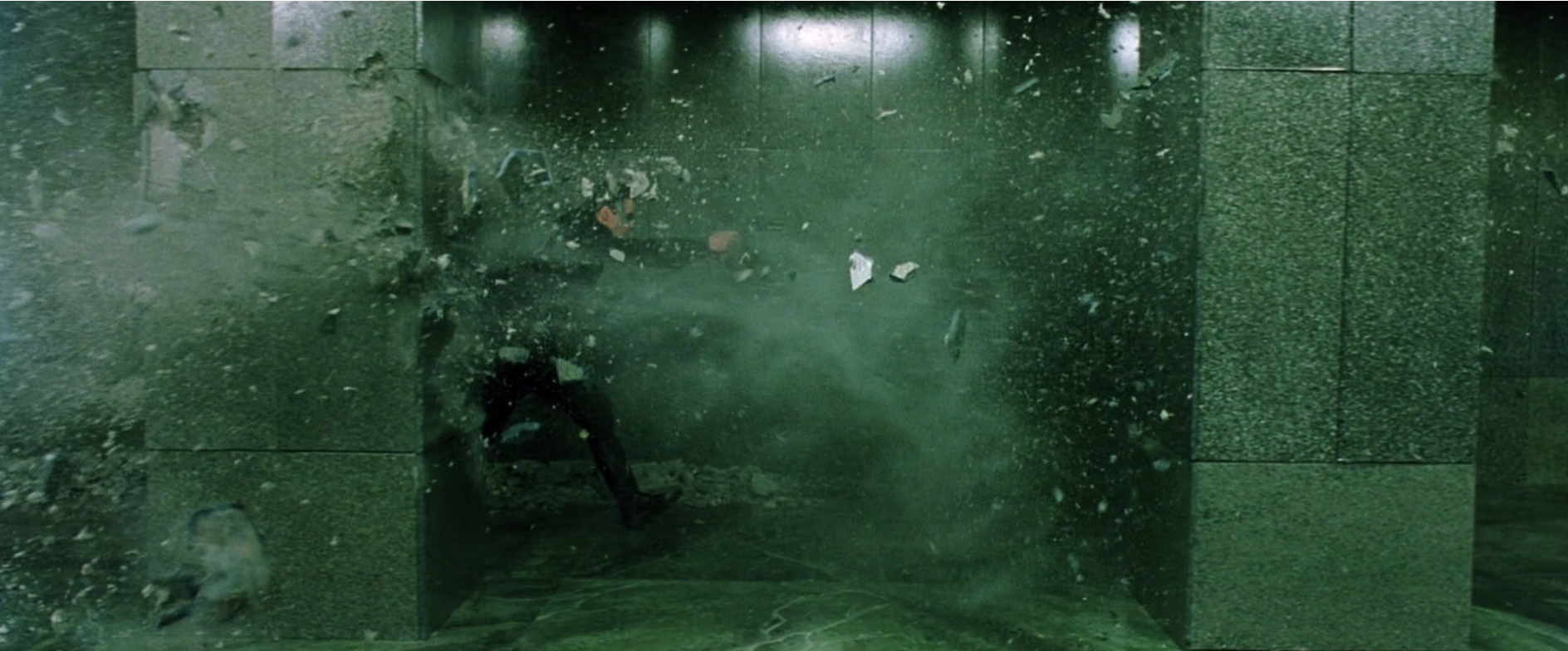 Neo and Trinity save Morpheus.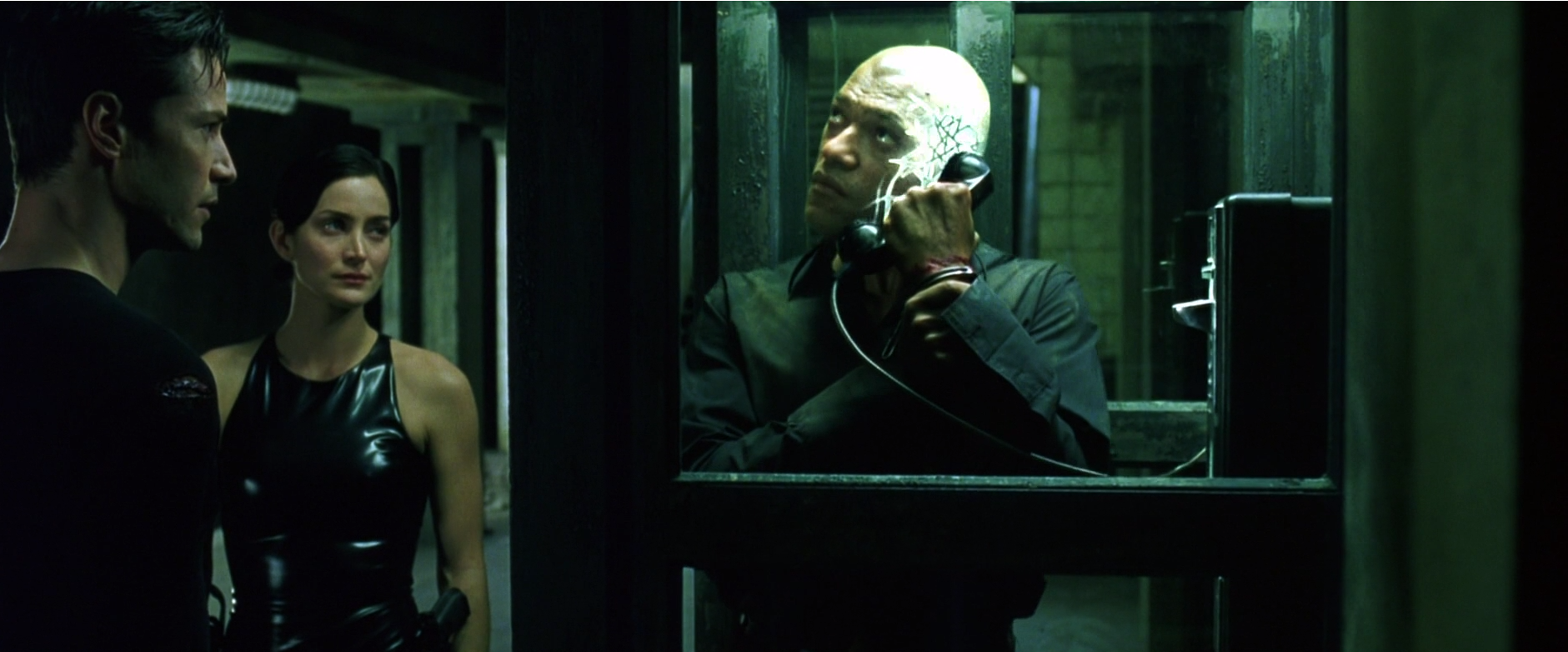 THEMATIC REVEAL
Neo is starting to believe after Trinity's revelation that everything the oracle said has happened.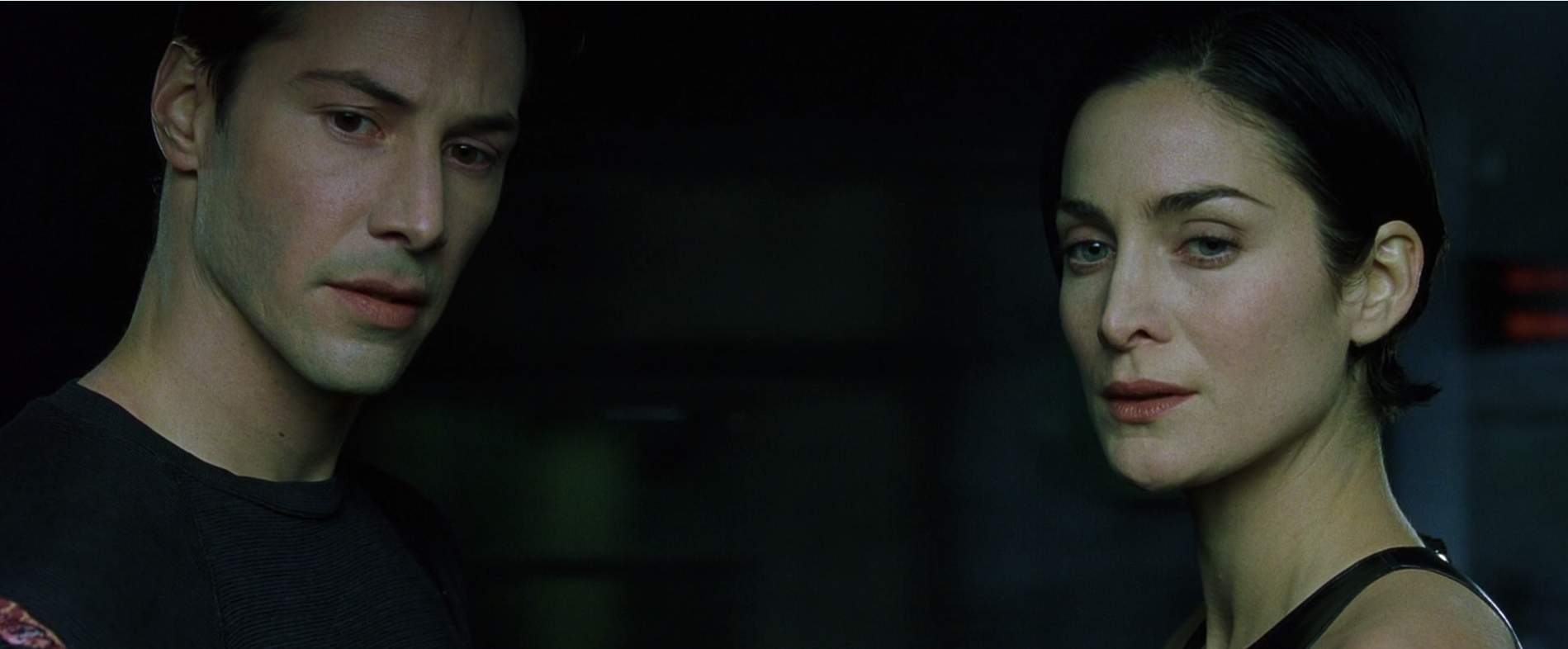 CLASH
The final battle against the last obstacle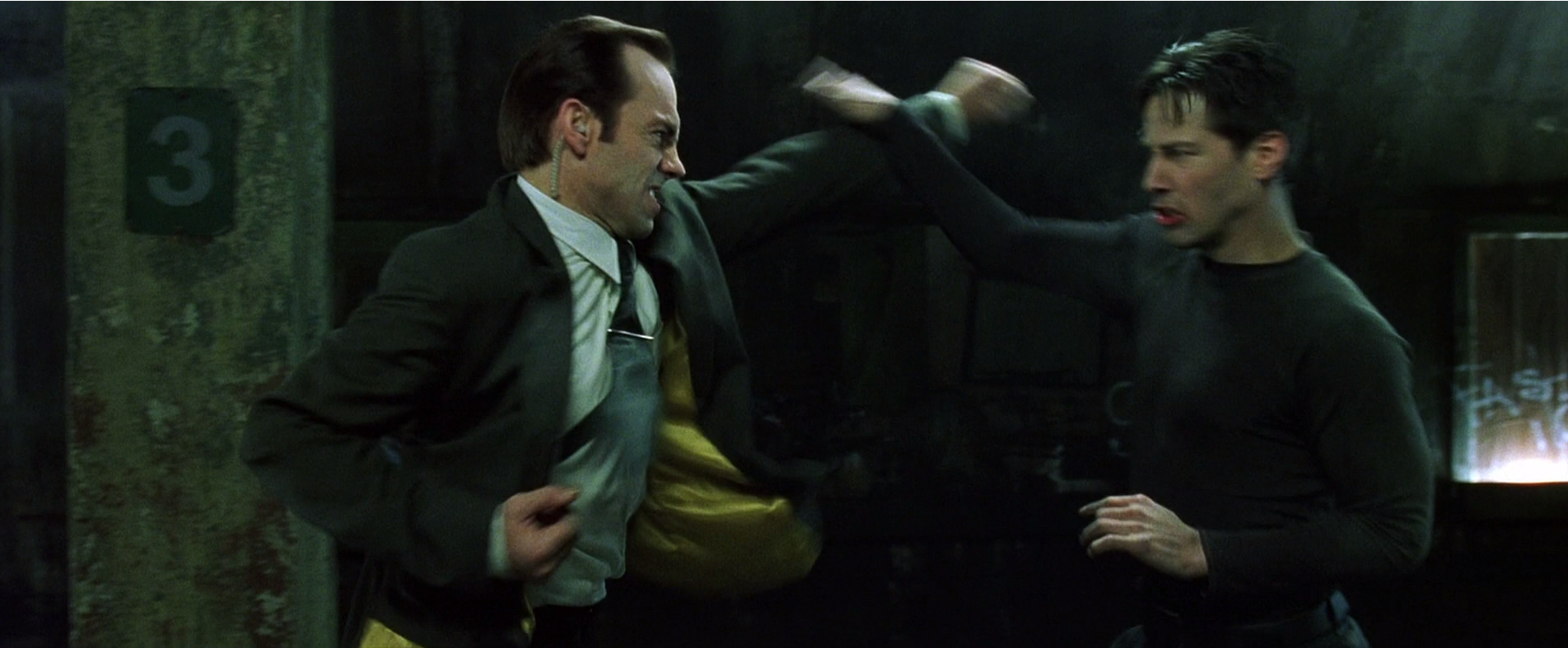 Agent smith tries to kill Neo. Sentinels try to kill the crew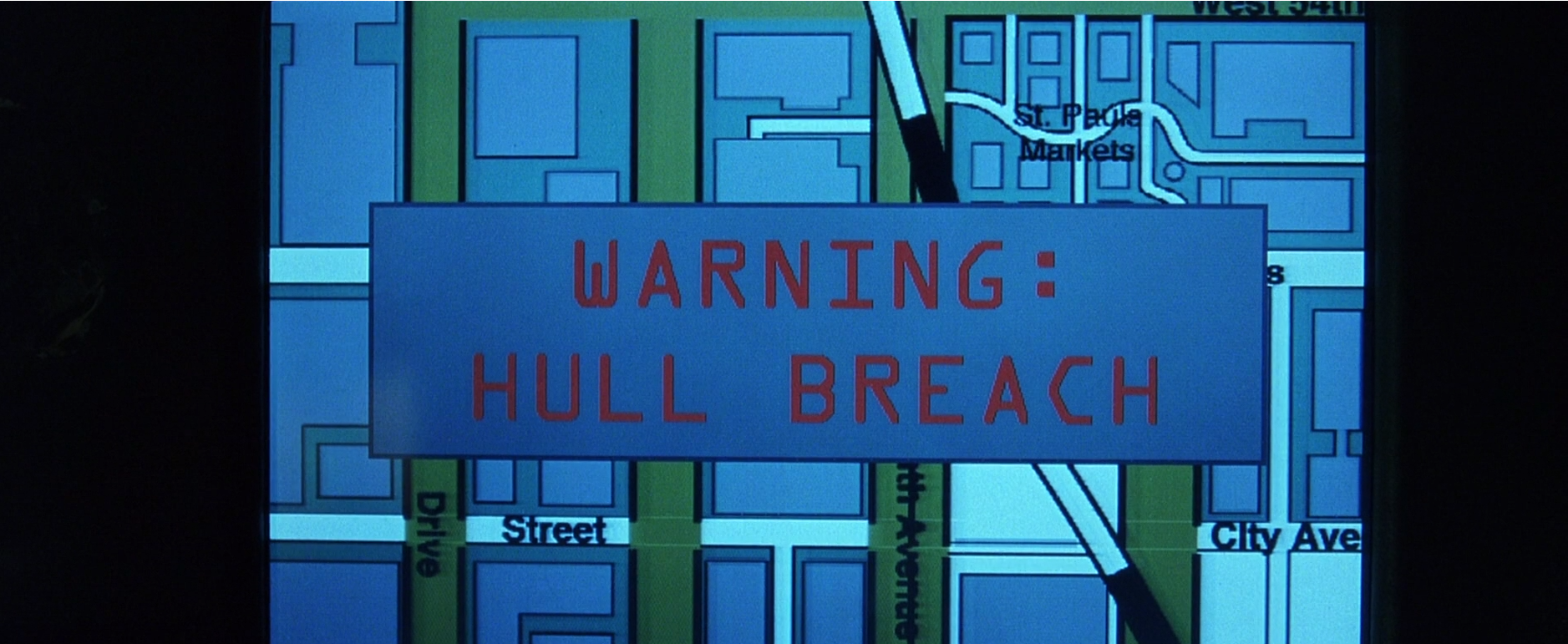 RESOLUTION
We reached our goal, or we didn't
Neo kills Agent Smith. The Sentinels are EMP'd.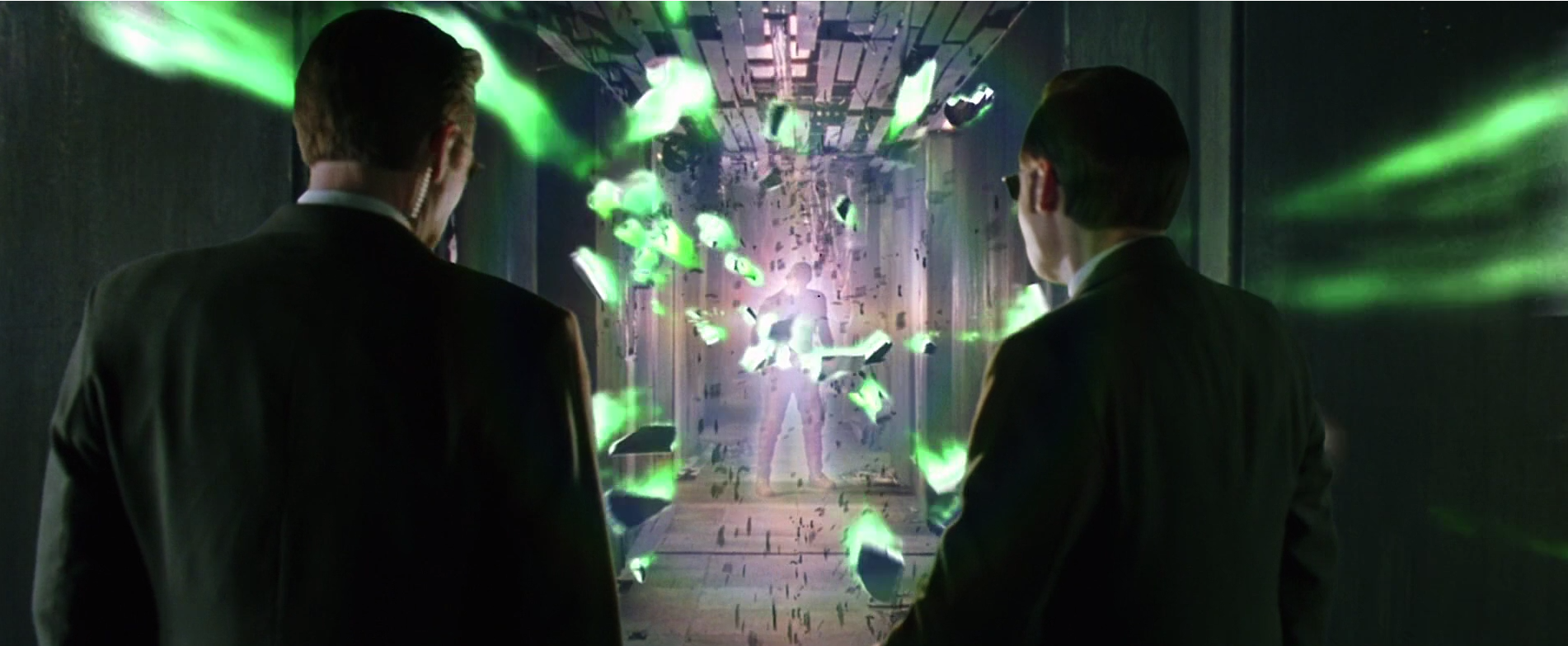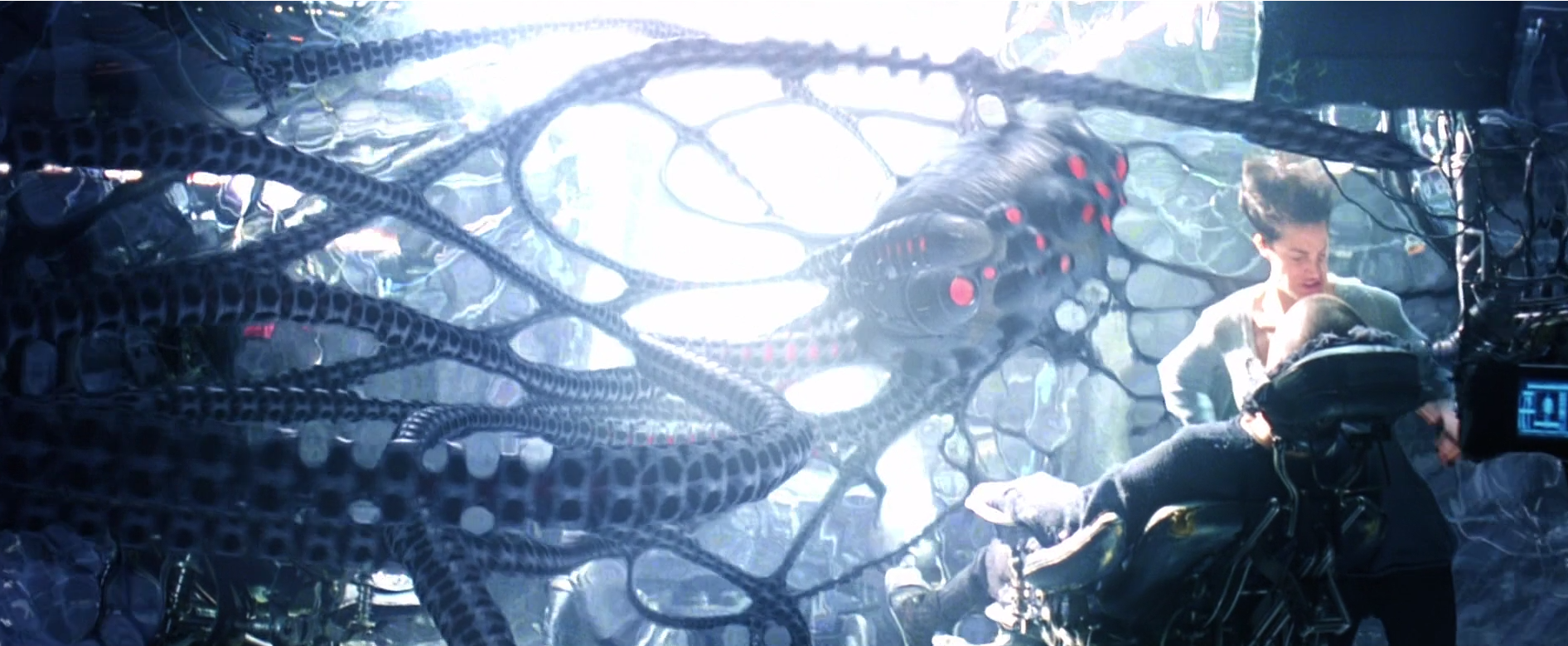 NEW STATE
New status quo. We won, we lost, things are different now
Neo is mastering the Matrix.