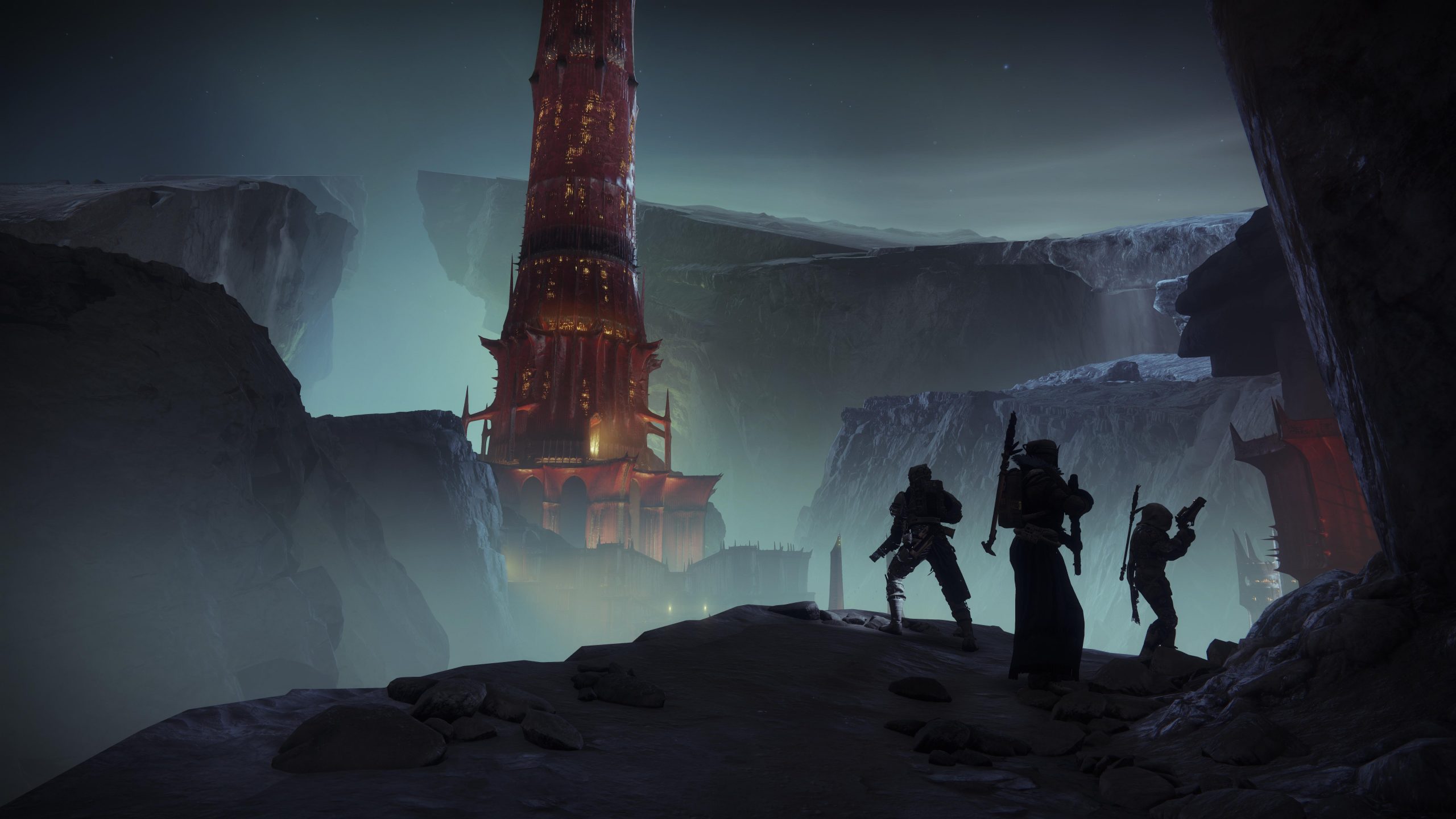 Narrative direction of the Narrative of the Release.
Story, Plot, Theme, Character Arcs, Lore, Collector Edition, Dialogue, Cinematics, NPC Vignettes.
Shadowkeep was all about nostalgia of Destiny 1 by bringing back the Moon and a beloved character, Eris Morn. What really inspired me was the opportunity to explore Eris's trauma. I didn't feel like she really finished her arc. Even more, what I wanted to explore is the idea that we don't get over trauma. It's something we live with forever, we only learn to accept it.
---
My favorite moment is when Eris is at her lowest point, haunted by the phantoms of her 5 team members. The cinematic portrait perfectly the time when she loses her grip. Later, the players will help her realize that their memory doesn't need to be so painful.
---