– Unpublished game –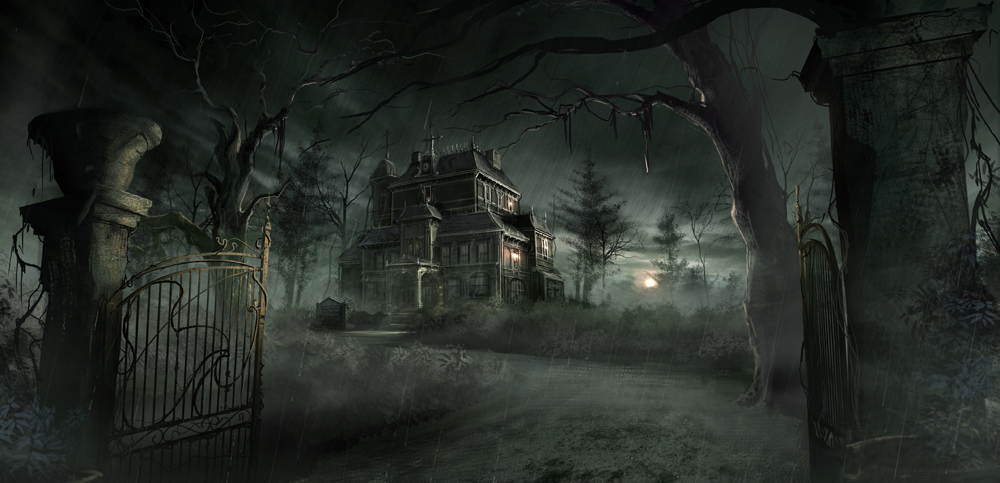 Game Designer. Narrative Direction. Narrative Design.
After Alone in the Dark, I worked on a smaller project for the Xbla/PSN/Steam. A narrative, adventure, horror game: the remake of Alone in the Dark original. Unfortunately, this project never came out.  We were a team of 5 people. 1 programmer, 1 animator, 1 graphic artist, 2 designers. I was focused on Creative and Narrative Direction.
---