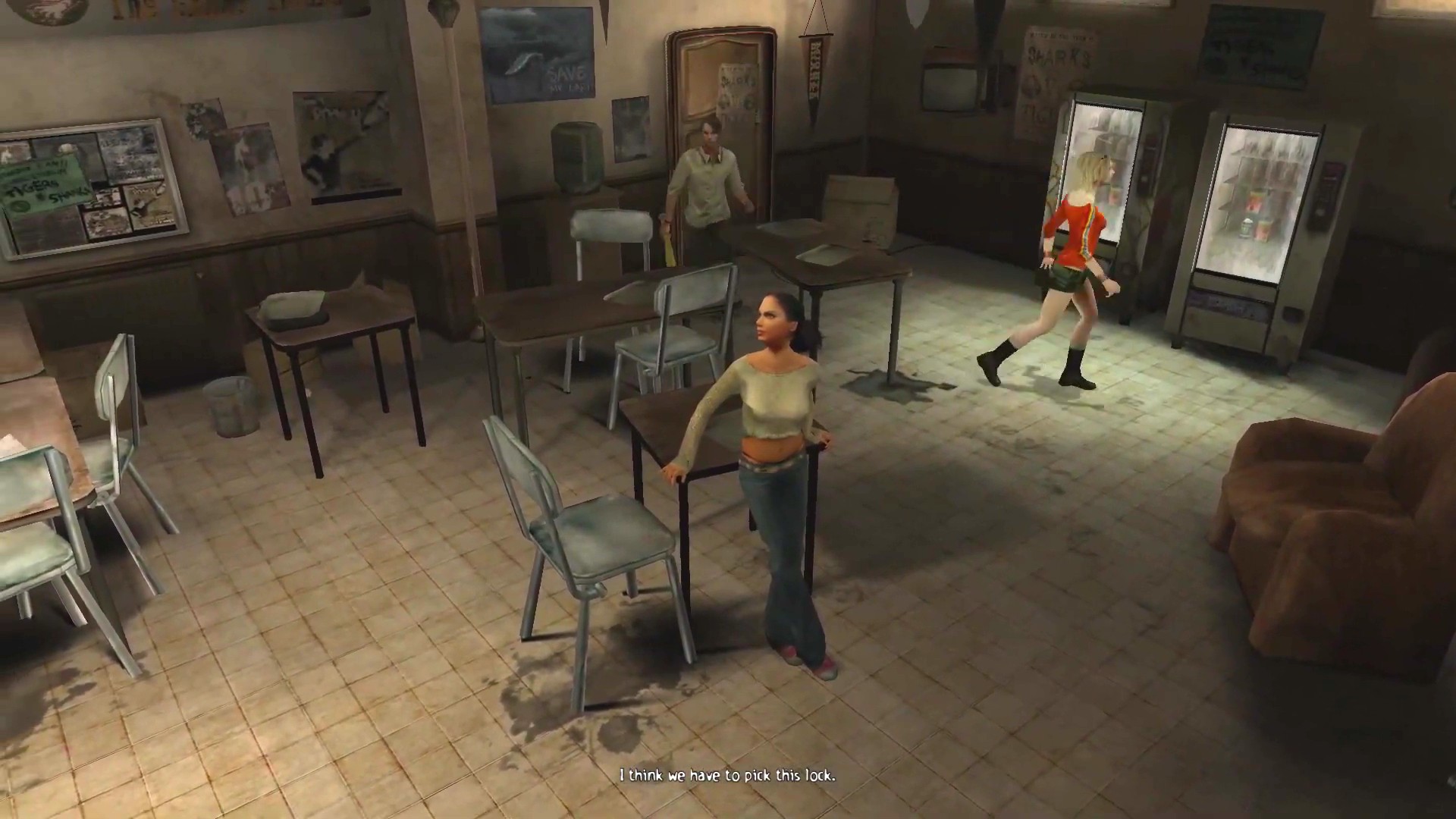 Cinematic Lead. Script Doctor.
Writing. Cinematography. Story structure. In-game camera. Motion capture.
This was my first job in the video games industry. I came first for a audit of the story for one day and gave my opinion and recommendations. At the end of the day, I had a job offer. All the environment, the characters and the premise existed. I tweaked the characters arcs and the story to reinforce some plot points. I've directed the cutscenes and we flew to Hungary to capture the animation with motion capture. Then, in 3DS Max, I've created the cinematics layout by placing the animations and the cameras in the environment. I then used Adobe Premiere to edit the render and create the cutscenes we see in the game.
In parallel, I worked on the in-game cameras. Their location, lens and path depending on the players location. The main challenge was to make sure the player wasn't disoriented by creating recognizable cameras while still making the exploration and the gameplay enjoyable.
---